LCA Red Hymnal Liturgy
"I'm under Law, not under grace -- unless I'm free in Christ to run through some red stoplights by faith in Jesus" (?)
Cateresy: Atonement by Ingesting Eucharist?
NO "Purgatory"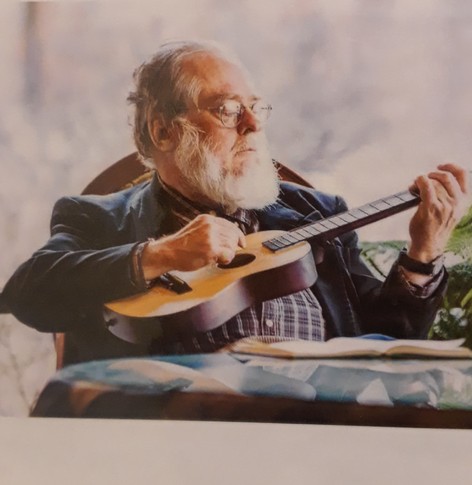 (Daniel Roy Bloomquist, S.T.D.)

Which to Wear: hijab, niqab, chador, or burka?

Rong Term: "palestinians"

Guitar Chords Fingering Chart

OM Chanting

Free Will & Blood Sacrifice

Three Heresies Refuted

Law to Save?

Pre-Destiny?

Trust God?

Trinity

Roy Moore and the Election of December 2017

Law to Yet Obey, or Faith Only not Fruits-of-the-Spirit Good Works for Salvation?

Print, re-copy, distribute, and utilize this as an Annual Mate-a-Thon Application and Questionnaire!

The Big Three:

Mate Prep
Mate Exam
Mate Cert

Hotlink to Some Old-Tyme, Junior-Hymnal-Numbered, Evangelical-Lutheran/Baptist, Hymn Titles for Simple Guitar Strumming in the Keys of G and D only

Bach Notation Scores

Anglican Matins Services

Hymnlist

Hymn Music Scores

Favorite Baptist Hymns Scores (Music Notation)

Anglican Matins Service (word-text only)

Augustana Black Hymnal Service Liturgy

LCA Red Hymnal: Setting 1

LCA Red Hymnal: Setting 2

LCA Red-Hymnal Hymns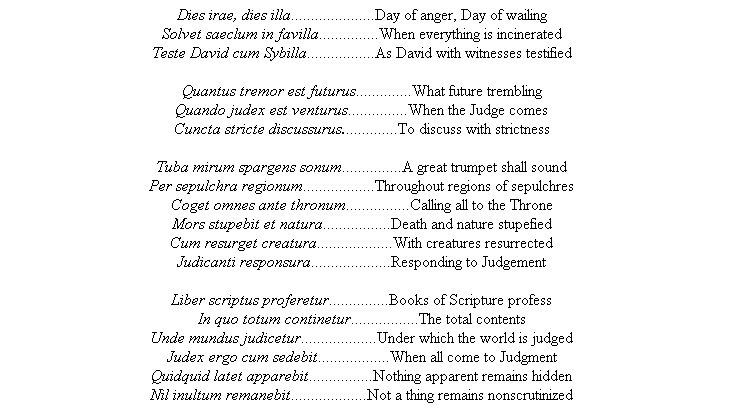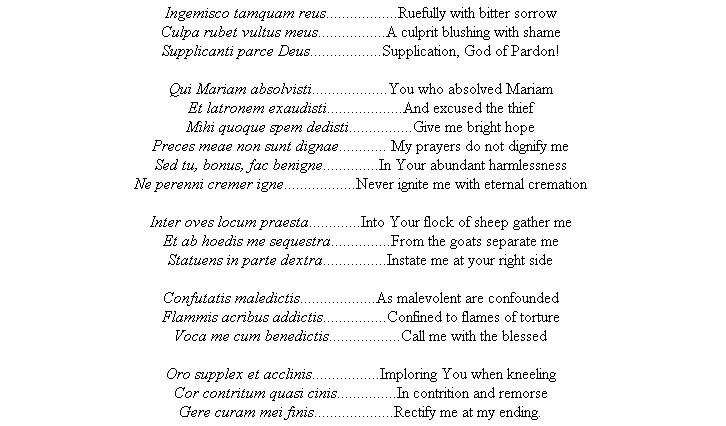 Other Bible-translations- related webpages are hotlinked below:
[Complete] Interlinear Greek/English Book of Matthew
Baptist-Hymns Notation and Lyrics
Augustana Hymnal Hymns Notation and Lyrics
[Partially-Corrupt] New American Standard Bible N.T.
[Partially-Corrupt] New International Version N.T.
Interlinear Hebrew-Greek-English Scripture Segments
Don Henley sings Dirty Laundry
Excerpts from the John Wesley N.T. Translation
Biblical Creationist Webpage Hotlinks
Sacred-Harp Choral Singing
Assortment of Hymnal Selection Scores, Russian Orthodox, and Sacred Harp Singing Hotlinks
Excerpts from the New Life Version Bible Translation
Social-Issues Webpage Hotlinks
General Topics and Pics Webpage Hotlinks">